Hi, I'm Amanda! But you can call me Amanda.
Amanda Giobbi is a 2004 graduate of Virginia Polytechnic Institute and State University.
She worked for an organization called 'Friends of the Children' for over thirteen years, where she had advocated for the underexposed youth of inner city Washington, D.C. and Harlem, NY.
She is currently an employee of NBCUniversal and a performer at the Upright Citizens Brigade.
She started acting in 2009 and doing improv in 2011. She has studied at The DC Improv school of comedy and The Upright Citizens Brigade.
She performs improvisational comedy, sketch comedy and character showcases.
She is represented by Marla Haut at Innovative Artists New York and Ken Treusch at Bleeker Street.
Amanda's love for social justice and helping to heal others through laughter make her combination of social work and improv a perfect match.
Get ready for a lot of my face. No really, it's a lot.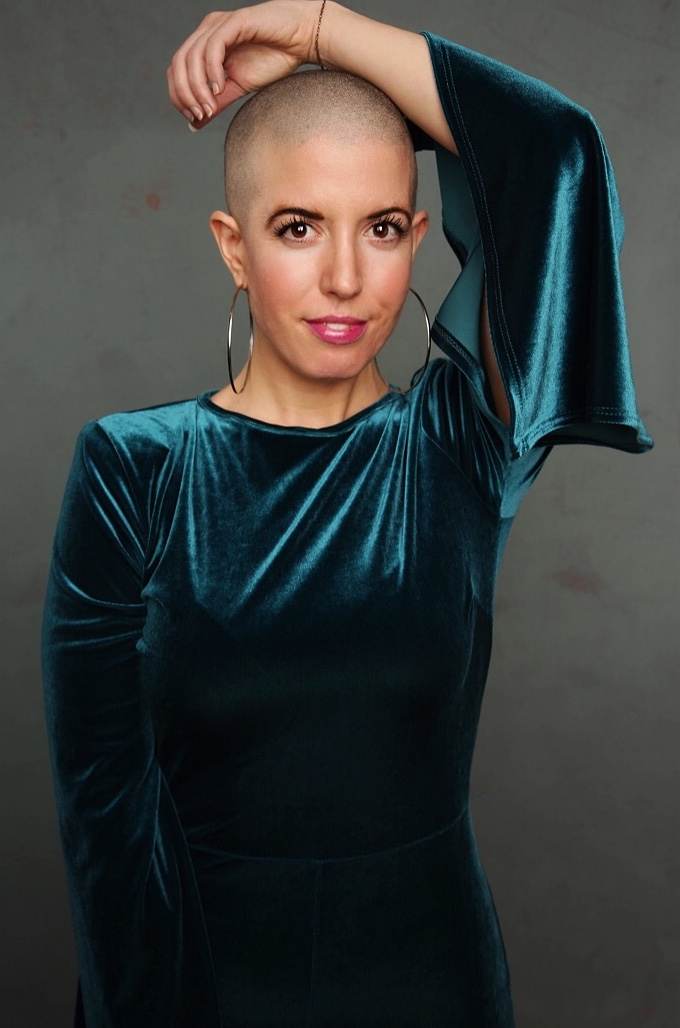 See me perform LIVE BECAUSE I LOVE YOU. TOO MUCH? SORRY.
See me perform live comedy!
Who me? Yeah, me! I perform all over NYC doing improv, sketch comedy and characters. You should check out this cool little calendar and see me perform or something! I just started drinking red wine, so maybe after the show we can share a glass or three.
You can also see me play basketball if you want, but that discussion is for another time. Please note I am very good at basketball.